Architects help design the future. In essence, we design space, but the work of an architect has a lasting impact that begins much sooner than a set of drawings.  The services we offer often begin in the early stages of an idea or business and continue through construction and beyond.
•Building Performance Analysis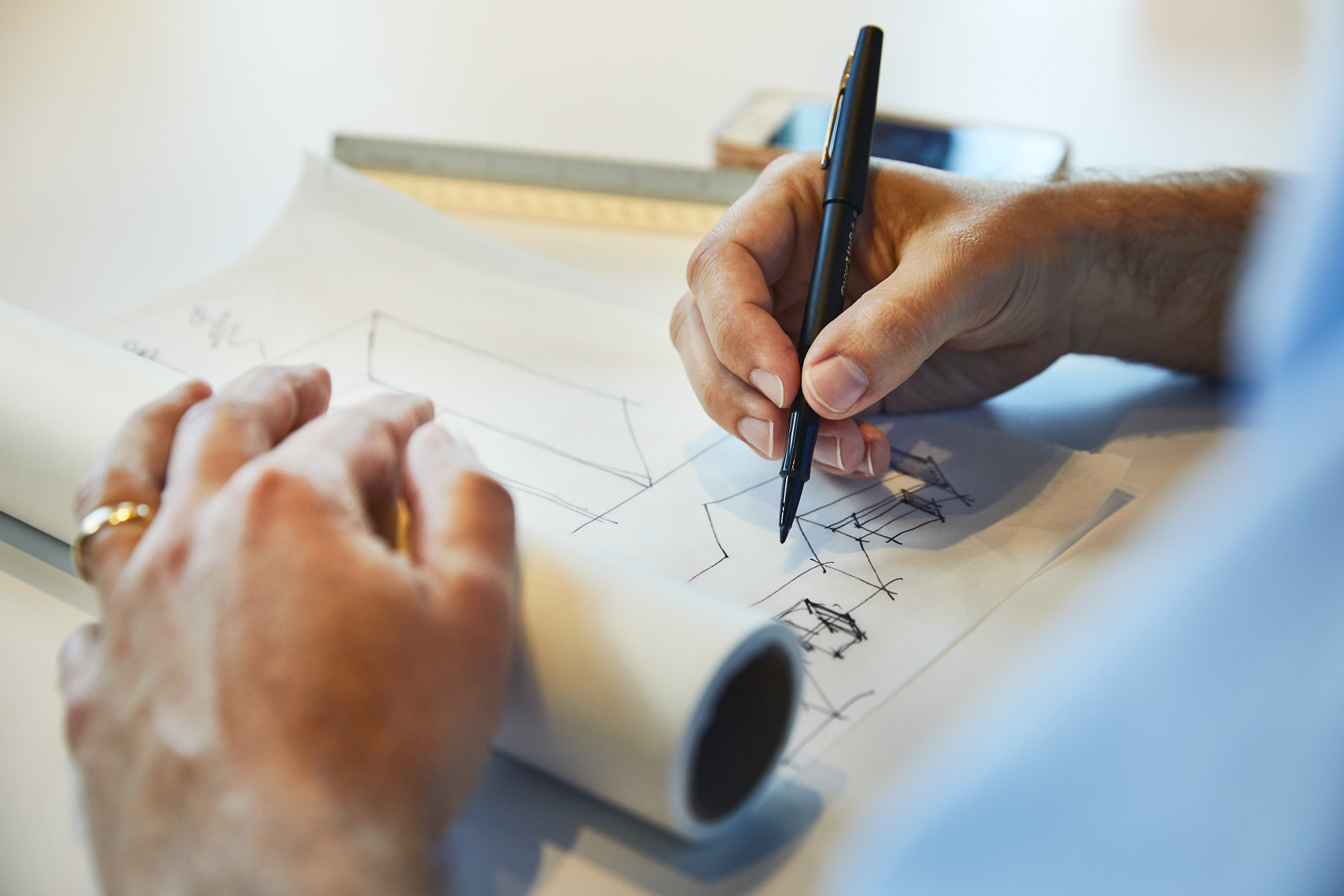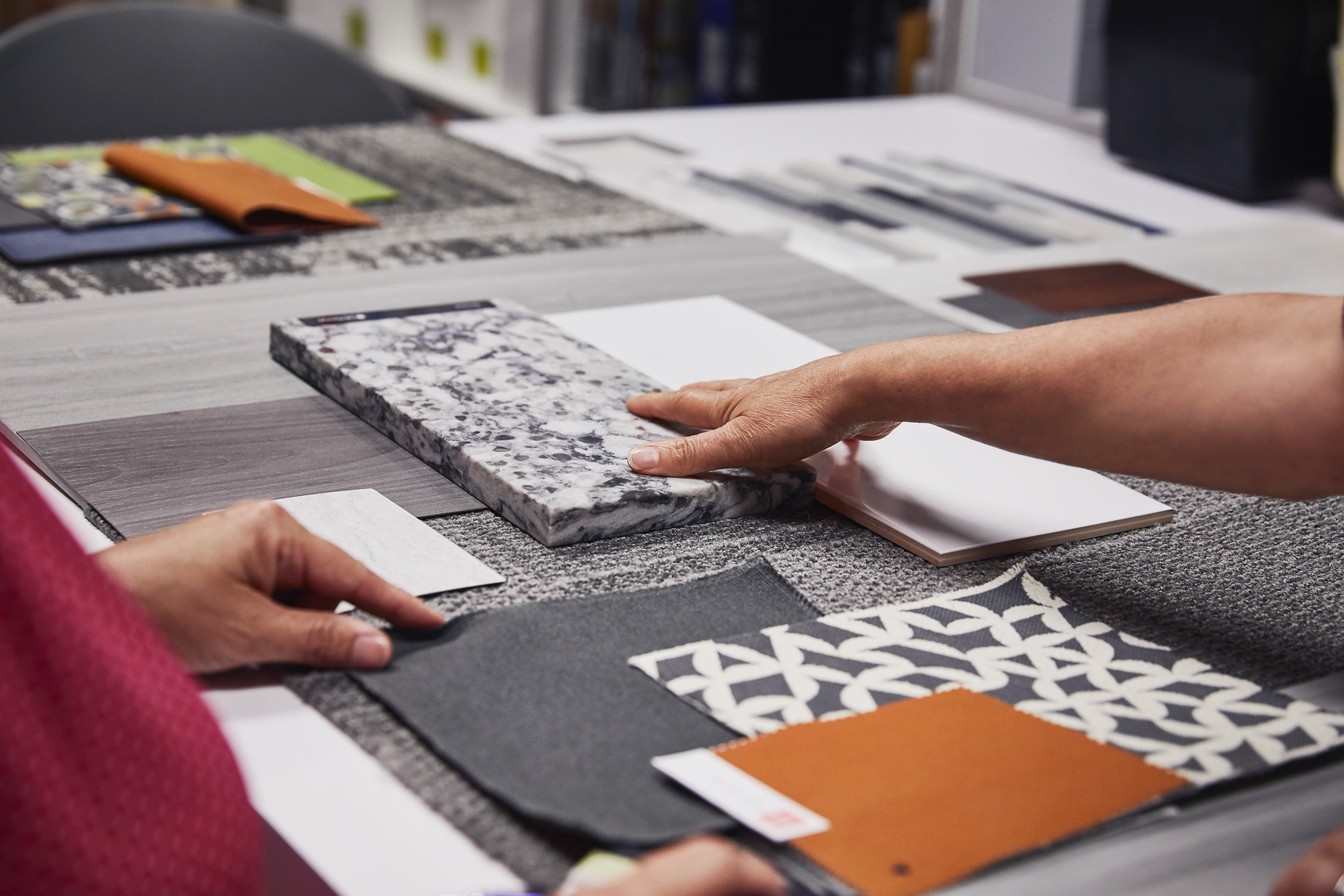 Interior design is a growing industry as clients recognize the value of intentional finishes and comprehensive planning.  We provide this service to complement our building designs and provide clients with a unified team of designers working toward common goals.
• Interior Finishes and Specifications
We believe our services in graphic design are distinctive and defines how we design. As digital technology has evolved, so has the way we implement that into materials and finishes. The result is our ability to offer clients a consistent brand from their website to their new office environment.
• Custom Material Graphics
• Logo Design and Brochures